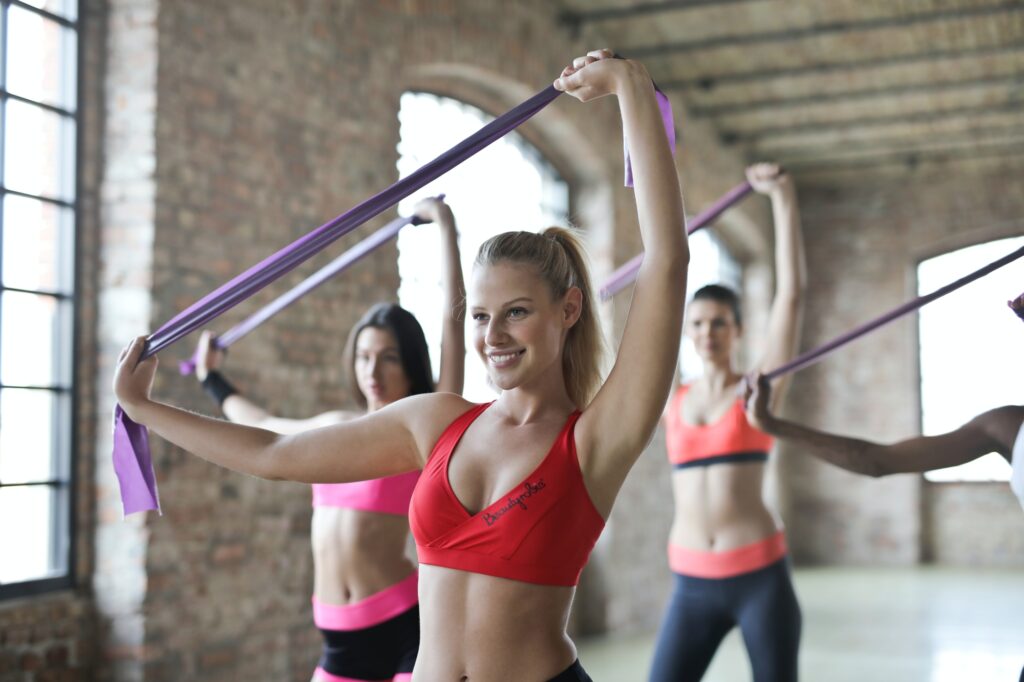 If you need motivation, then train with another person – with someone you know, it can also be a trainer, training group, cycling group, swimming, skiing, cross-country or start in competitions (despite the Covid pandemic, some of them take place, with a full sanitary regime of course!) – it will certainly motivate you (just do not overdo it with the rivalry at the beginning)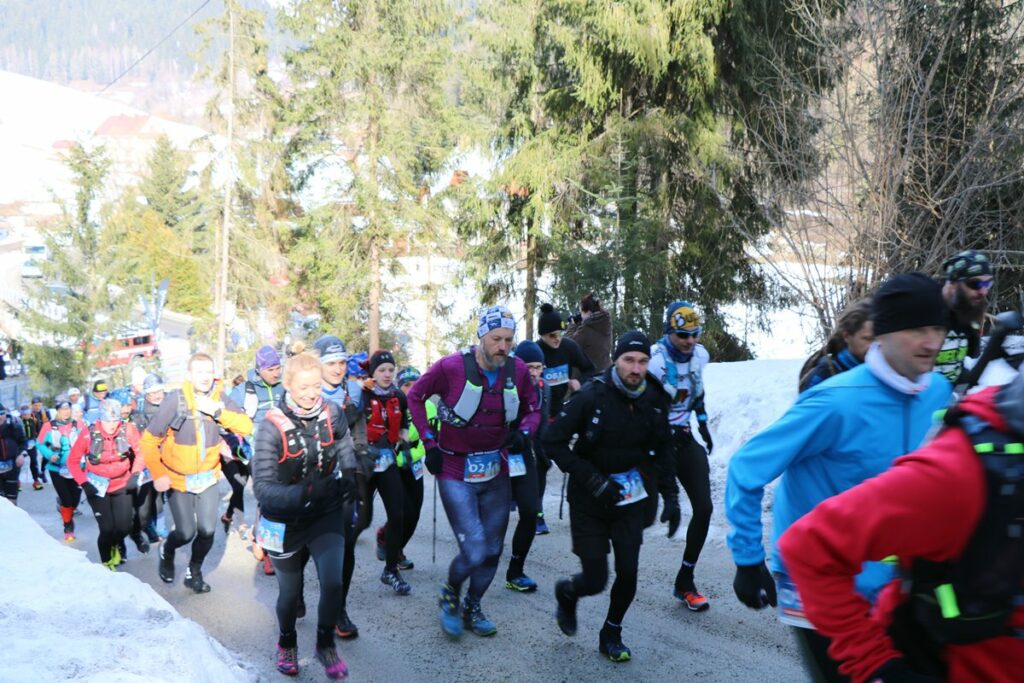 What will give us training with the other person? Additional motivation to go to training – we finally made an appointment with the other person and we will not cancel the meeting at the last minute! It can also increase our confidence during training. A joint exit can convince us that running in bad weather, even when people do not want to go out with dogs for a walk, is acceptable 😉 In addition, two people who go to train together (e.g. running, cycling) can be safer, and in case of problems – every two heads are not one.
A training group or a cycling, skiing, running group are further elements of support. There are people at different levels of sports, you can race with someone, learn something new. We will feel that we are also part of SOMETHING – a group with similar passions! Cyclists can ride "on a wheel", sometimes changing places and reach speeds or distances that are difficult or impossible to reach on their own. Swimmers (open waters) or skyrunners, skitourers will also need support – safety first of all!
Groups are often run by professional, licensed sports coaches – if you have questions, you can get answers that actually have support in scientific research or are consistent with the current state of the art of coaches in the world. A good trainer, is one who educates himself, analyse and changes various training elements if they do not work properly on a person. There are no universal workouts! At least I think so and the workouts That I develop for people, adapt to goals, people and other factors.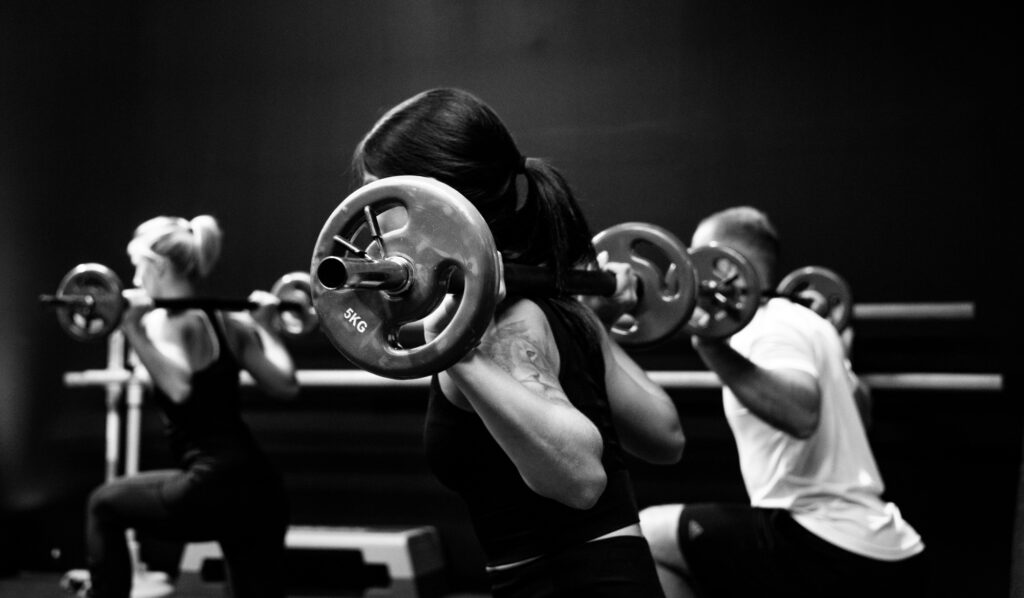 Starting in competitions is another level of support. First – the motivation is even stronger, because as we made an appointment with friends and did not come, they probably do not take us money from the wallet 😉 And by signing up for competitions we pay for start, package, organization and other things. Money is a good motivation – after all, we have already spent it and somehow so stupid to lose it. If you are looking for sports competitions, you do not know if you can or how to choose the best for you (even if you want to win them… I will help with the analysis: ) – then report to me for an e-mail – I will help.
Competition motivates well, but not all. There are people who do not suffer to lose, so they do not race.
If you want to start training effectively, write me an email – I will help in many sports fields.
Links: